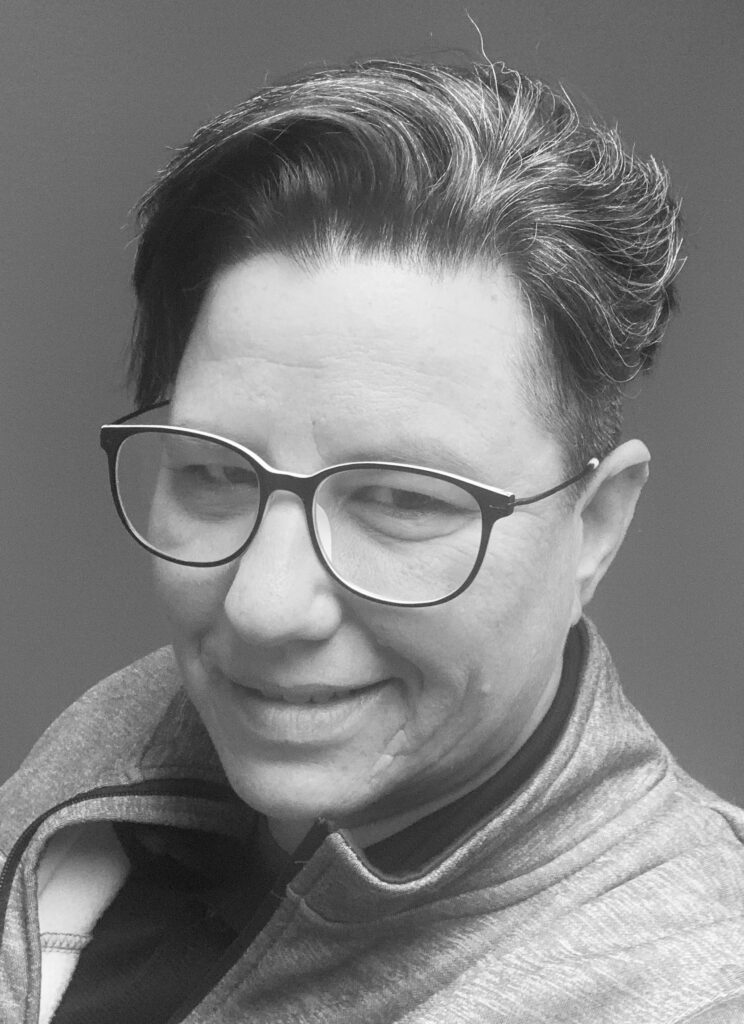 Amy Van Zandt, Owner
Professional Real Estate Inspector TREC#25232
I have always loved everything about houses and the real estate industry. However, I am not a salesperson so the idea of buying and selling homes never interested me. My lightbulb moment came many years ago when a realtor friend suggested becoming a home inspector! Being a home inspector allows me to combine my love of houses and real estate with my passion for helping and educating people. Starting my own home inspection company allows me too not only love what I do but it ultimately allows me to give back to cancer research/outreach.
We are a company that is committed to treating every inspection with an attention to detail and a high level of service that can't be beat. We believe that we are….NOTHING LIKE THE OTHER GUYS!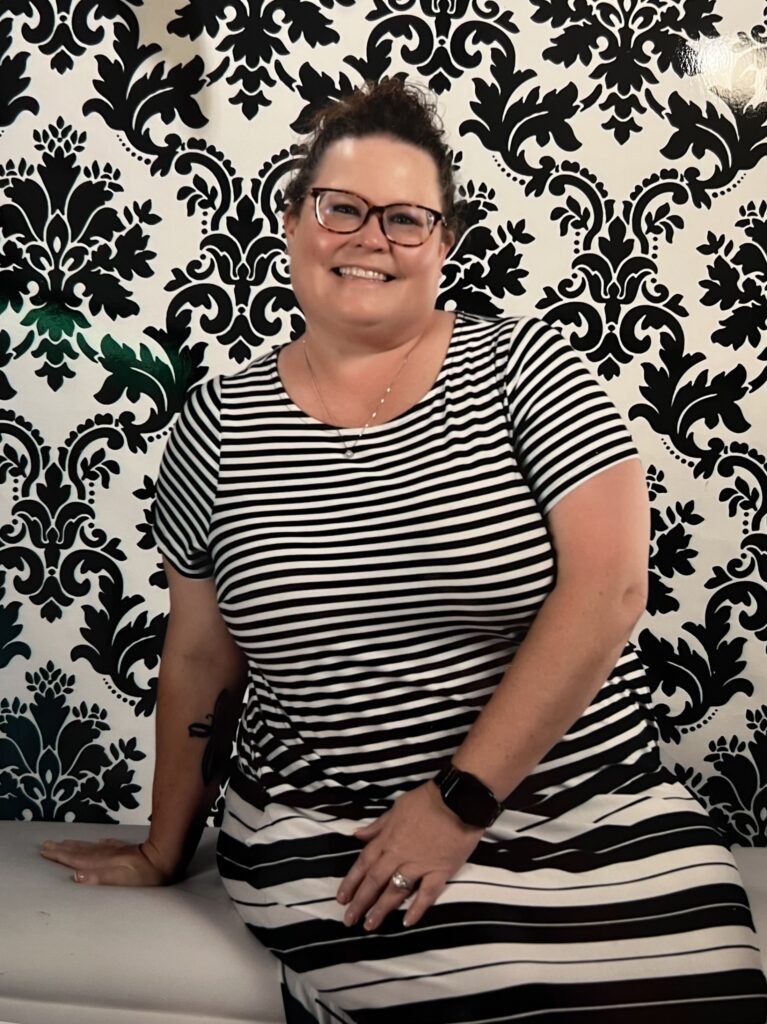 Tanya Van Zandt, Business Development Manager
Tanya is our newest full time team member. We are patiently waiting on her to tell us more about herself.