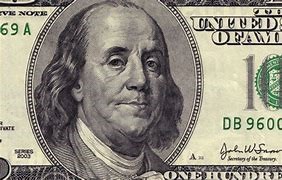 "The bitterness of POOR QUALITY remains long after the sweetness of LOW PRICE is forgotten." – Benjamin Franklin
There are several factors that go into the pricing of a home inspection. Some of these factors include foundation type, age of home, square footage of home, whole home inspection or single system inspection, and other add on services such as lawn sprinkler systems, pool/spa, septic sewer system, outbuildings, and WDI/Termite Reports.
Contact us today and let us provide you with your personalized quote.